RoomLab Interior Design Studio
RoomLab interior design studio is a trustworthy company and acknowledged expert in the interior projects development. We create stylish and cozy designs for apartments, country houses and townhouses of any complexity.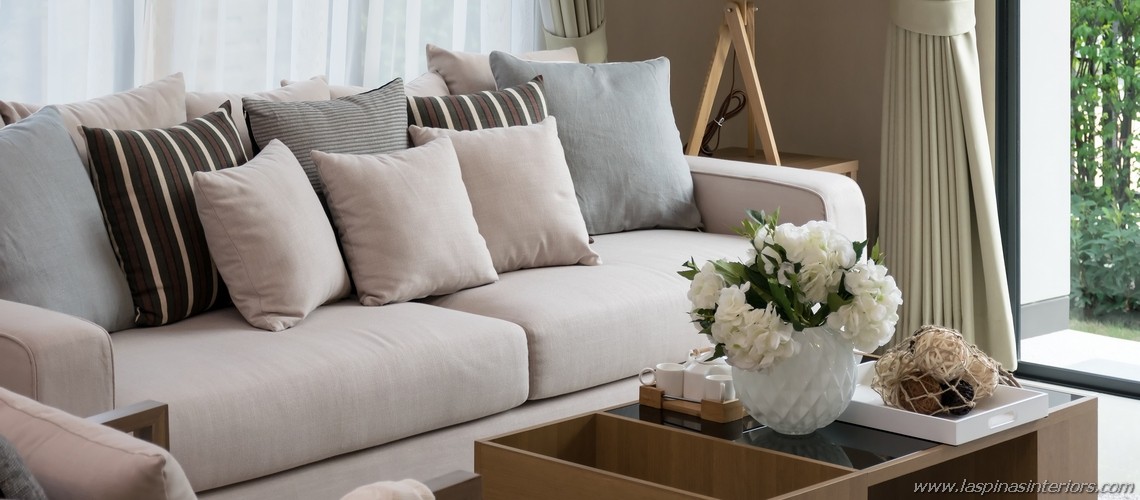 Our professional team fills in orders in time and at a high qualitative level. Therefore, our customers always receive a satisfactory, comprehensive service:
Partnership with RoomLab saves up to 20% of your project budget, due to our cooperation with a number of suppliers, manufacturers and construction companies. Most of our business partners are wholesale construction stores with a flexible price policy. Our company is usually provided with significant discounts, which we consequently share with our customers.
Today a uniquely designed interior is a great investment, as it adds a value to any dwelling. An original interior design is a notable advantage of a property in case its owner decides to move or lease it out.
RoomLab saves your time. After signing an agreement, we develop a design project, which includes technical documents, engineering specifications, a 3D visualization report, a budget calculation and designer instructions.
A wisely developed project is a guarantee of a functional and comfortable interior organization. The RoomLab experts constantly develop their professional skills and support knowledge in a field of interior design techniques and innovations. Our customers are always aware of the latest fashion trends and can always get a free designer consultation. A design project development service includes three designer sketches, so you can choose the best suitable option.
We are happy to announce that we have done a partnership with topmost interior design company in Dubai and Abu Dhabi. Contact us for your interior outfit design now and save up to 35% on your entire budget.