Our Advantages
There is a number of reasons to apply for the RoomLab services: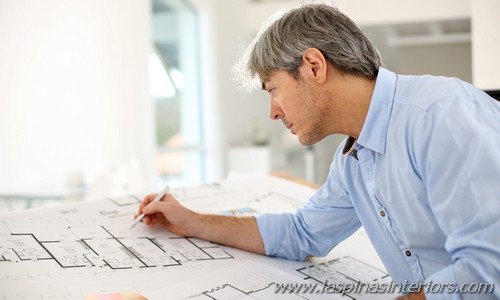 optimization of a living space in your apartment or country house
improvement of residential functionality
adjustment of an apartment layout to your personal needs
development of a unique, individual interior design according to your instructions and preferences
time saving due to experience of the RoomLab specialists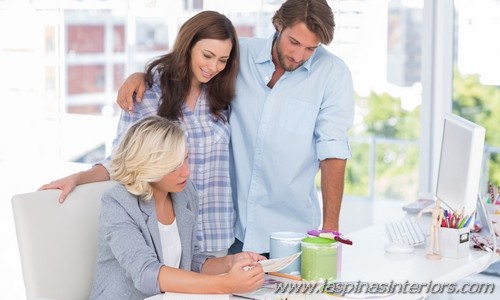 Our advantages:
we offer a wide range of layout solutions, which will be adjusted to specifics of your dwelling
every room of a project will be presented separately in a 3D visualization image
a design project includes a drawings package, which provides a comprehensive construction information
our customers get a detailed calculation of all needed construction materials for finishing; an instruction of their characteristics is also attached to a report
an accurate execution of an approved design project is guaranteed by a designer supervision service
We partner with wholesale suppliers and manufacturers. All the production that we use in our projects is certified, safe and environmental friendly. We apply a three year guarantee for construction services and a five year warranty for all equipment, which was purchased through RoomLab.
Once u became our customer, we will provide a personal manager for your convenience and also access to the membership of our partner company "My Flowers". You can place an online flower delivery by myflowers and decorate your home in a more better and natural way. This position was developed especially for quick assistance and operative solutions of any issues that may arise during a work process.
We guarantee that partnership with RoomLab is an enjoyable experience of creative and productive coopeation.