Our Services
3D Project Visualization
3D visualization is a design tool, which us used for an accurate reconstruction of a future interior. It allows to apply changes to a project before construction and building works get started. Visualization is performed in various perspective angles. All the project components are taken into consideration while the 3D module is designed: color solution, furniture placement, decorative elements arrangement, equipment location, finishing materials type and so on. This technique simplifies development of a proper interior project and construction process. Our designers will implement changes into a project in order to comply with your expectations. After a final 3D model correction, a project is approved; it becomes a standard for further construction and finishing works. At this stage you can apply for our designer supervision service for the most exact and accurate project result.
Architectural and Construction Works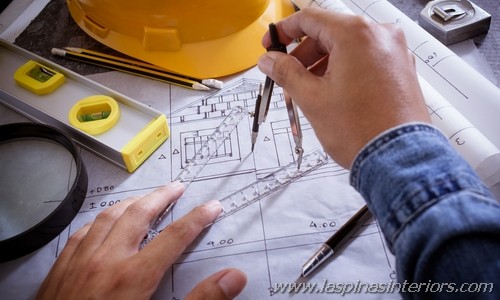 RoomLab has proved itself as a trustworthy company, reliable partner and professional consultant in a field of building and construction works. Construction and architectural works require highly qualified execution. Our professional engineering department is specialized in functional layout development and projecting of convenient, comfortable dwelling. There are a few business directions within architectural and construction service:
projecting buildings of any complexity: private houses, shops, offices, hotels, restaurants, cottages;
3D project visualization;
architectural engineering;
structural design;
restoration;
exterior and interior construction.
Interior Decoration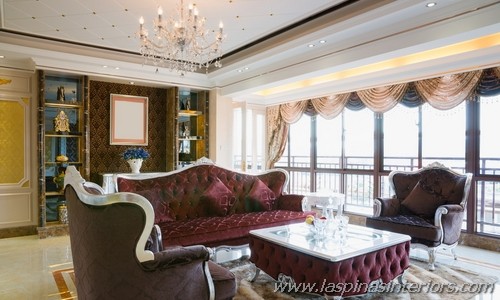 The RoomLab designers offer an interior decoration service. Our specialists perform projects in different interior styles of any complexity at a reasonable rate. There is a variety of design tools available for our customers: textile, lighting, floristics, textured finishing and so on. Our tailor made furniture is a great advantage for the unique projects development. The decoration service includes the following stages:
a designer site visit;
budget calculation;
nomenclature compilation;
approval of a list of accessories, furniture and other decorative elements;
equipment and lighting elements selection;
textile and floral design;
facility commissioning.
Interior Finish
Our workers can guarantee a high level of interior finish works due to their professionalism and usage of qualitative construction materials. This service includes a free site visit, budget calculation and evaluation of an object condition. Our experienced builders and architects perform a full package of key ready services:
building projecting from a design sketch to sanitary engineering and electrical installation;
construction operations with a use of different structural materials;
full and cosmetic repair;
interior finish of residential and commercial